Originally from the centre of Edinburgh I moved to the sunny south in 1986...... to High Wycombe in Buckinghamshire to attend college, after which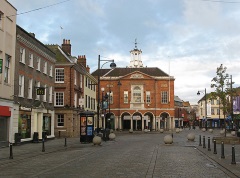 I got my first computer programming job and my introduction to Dataflex, a 4GL relational database language. I think many of the small towns and villages in the Buckinghamshire/Oxfordshire counties are beautiful and I still look back fondly on the time I spent there and of course the people with whom I became very close. It would not be difficult to return there at some point. After High Wycombe and a couple of extended visits to the States I headed up the A9 to the capital of the Highlands, Inverness, working for 2 years as a Dataflex programmer for the Highland Regional Council.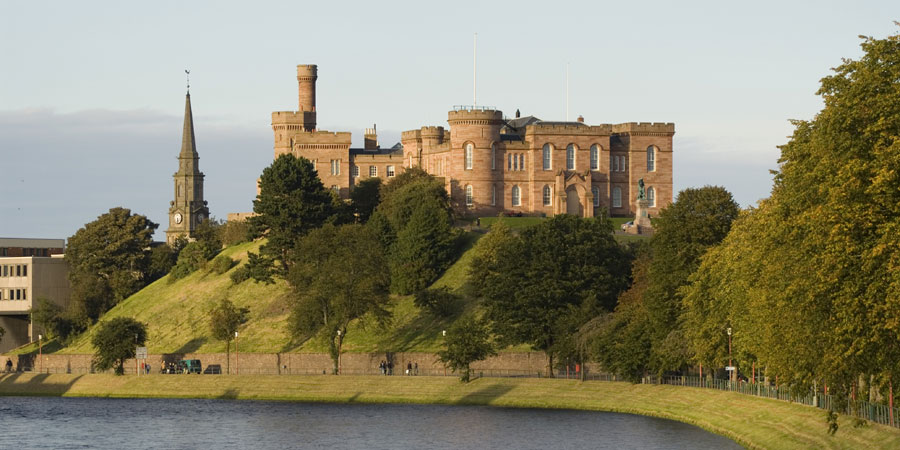 I have nothing but good memories of my 2 years there, but the road to the States, though not direct, was calling me and after a little less than a year working in the centre of Glasgow, again as a Dataflex programmer, I took Horace Greeleys advice and headed west.....landing in Dallas, Texas on a sunny afternoon in October, 1992.
.....more to come